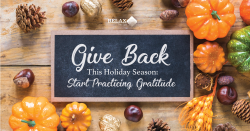 What do we take for granted?
It's a question that is not often in our minds as we approach the Holiday season. As we sit with our families, enjoying comforting meals and great laughs, we often forget that not everyone gets these wonderful experiences.
This is why we should take time to reflect upon what we are most grateful for, not only during this time of year, but in every aspect of our lives. Recognizing our gratitude helps us to realize what is important in our lives, and how exactly we can give back to the people who aren't as fortunate as us.
While you delight in the gifts you give and are given this holiday season, whether it be a massage at RELAX The Spa, or the latest electronic device, now is the perfect time to take a moment to appreciate what we have.
First, try to start practicing gratitude in your daily life. Say what you're most thankful for at the dinner table, in a journal, or create a list. You can also let the people around you know when you are grateful for them. This could encourage others to also take gratitude more seriously.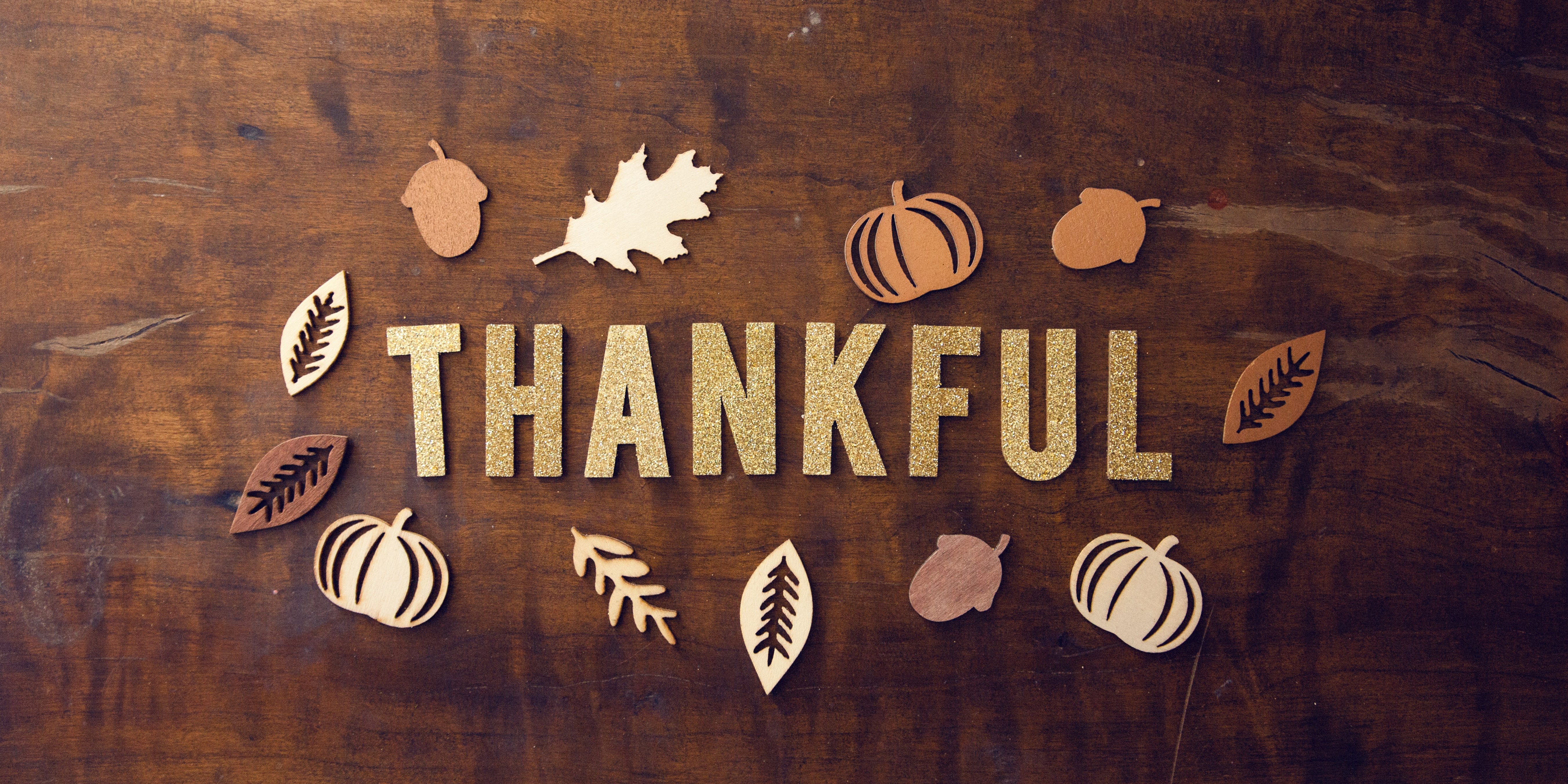 Once you start to use these methods as part of your routine, you will see how much it impacts your life. Not only will you understand yourselves better by knowing exactly what you value, but you will also know how to give back to your community. You will also feel healthier and work harder because of your new appreciative attitude.
Now is the time to change your life for the better. By taking the time to understand yourselves this holiday season, you will also be starting a chain reaction of gratitude in your community. You will be surprised how at peace you feel once your sense of well-being is heightened by your new knowledge of the world around you.
So, what are you grateful for?
RELAX The Spa in Rochester offers more than 70 distinct relaxation and luxury treatment options for beauty, wellness and health located in Rochester, Central New York. Our ultimate, full service, day spa provides guests with solo, couple, party and even corporate event experiences that melt away stress and provide calm. Slip into one of our luxurious robes and let our trained technicians treat you like royalty.