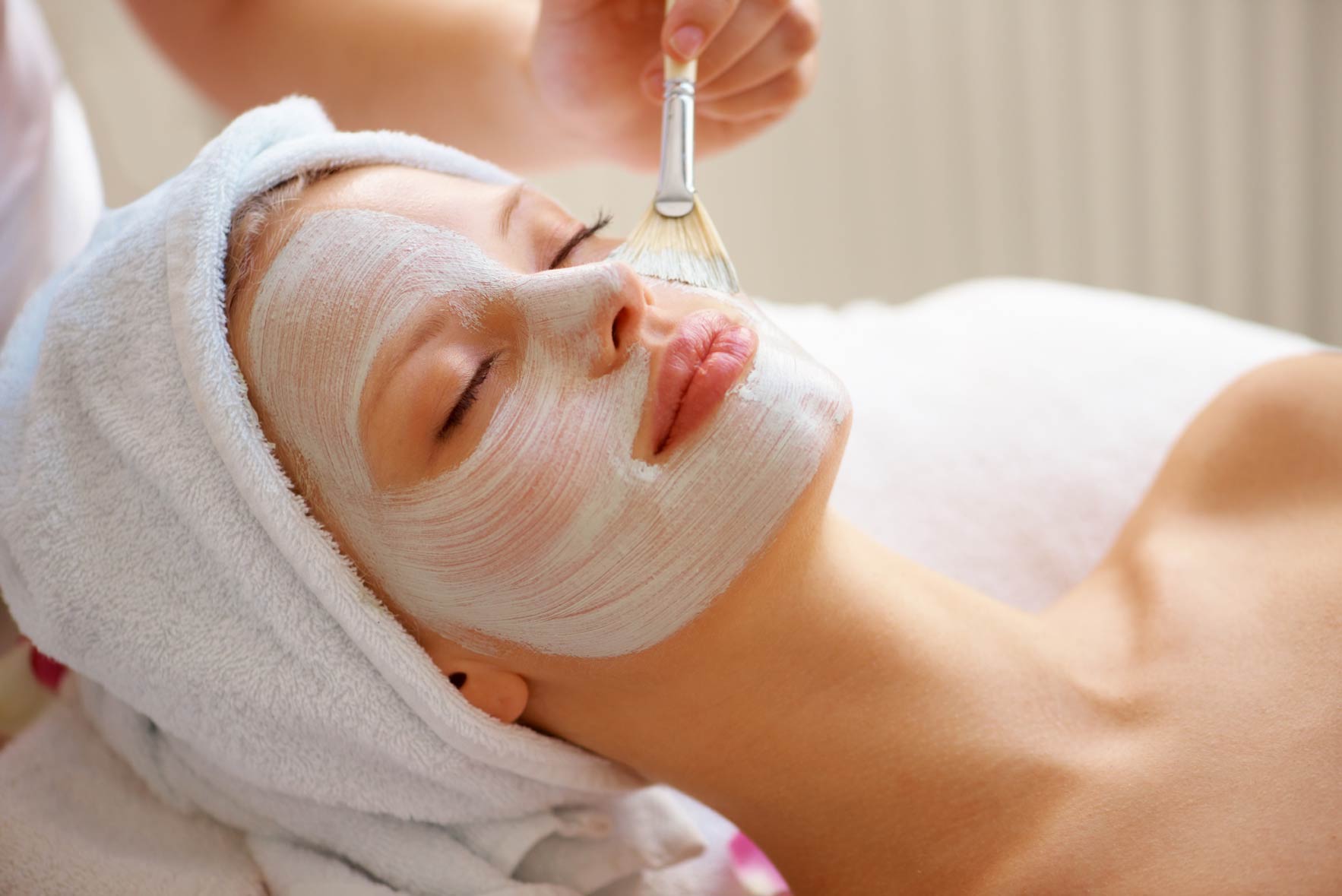 It is important to embrace getting older, with age we become wiser, however your skin doesn't have to! Early signs of aging include fine lines followed by wrinkles over time; skin becomes looser and less firm.
The body's natural collagen production slows with age, resulting in the skin to appear less plump. Studies show the best long-term prevention for all skin types is a healthy lifestyle, followed by daily sun protection, and a targeted skin care regimen.
Consistent targeted skin care regimens combined with a regular facial treatment are key ways to keep skin healthy and firm.

RELAX The Spa Rochester is pleased to announce our new Facial Services that target anti-aging results.
Using Eminence Organic Skin Care's natural products containing Biodynamic ingredients, our anti-aging facial treatments will firm, hydrate, replenish, and renew your skin.
Industry experts have voted Eminence Organic Skin Care Favorite Skin Care Line in American Spa's Professional Choice Awards 5 Years in a row.
At RELAX The Spa we are incorporating advanced anti-aging technology with our new product line, leaving your skin with a more youthful complexion.



Rochester's Favorite Day Spa Introduces Several of the Best Facials for Aging Skin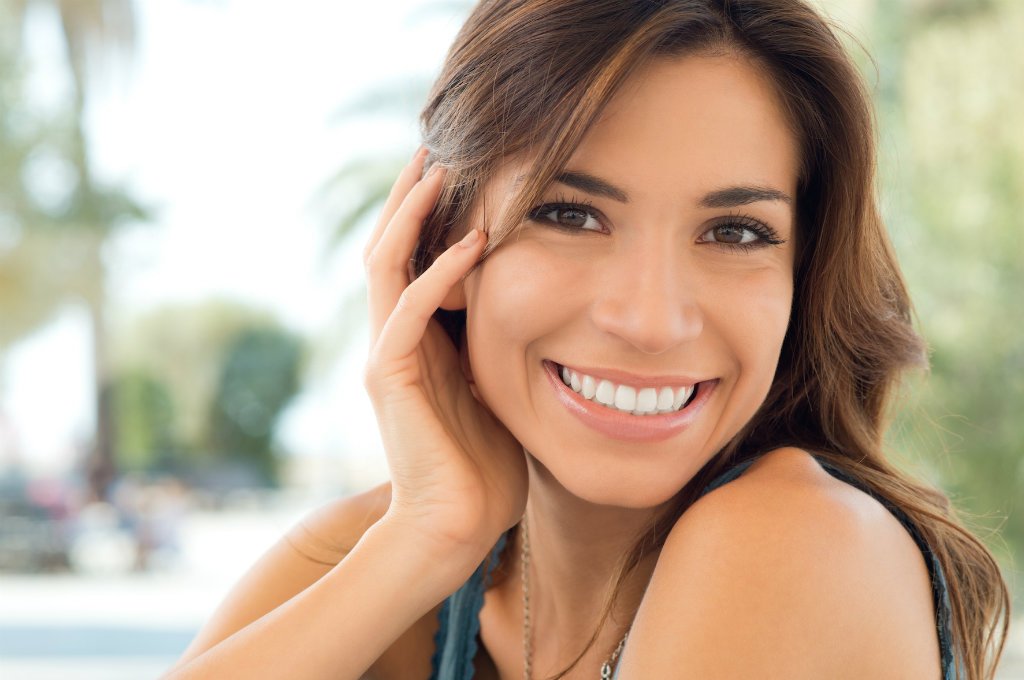 Organic VitaSkin Firm Skin Facial
Eliminate the early signs of aging with incredible antioxidants such as acai berry, blackberry, and raspberry. A plant-derived hyaluronic acid reveals luminous, youthful skin that boasts the appearance of fewer fine lines and wrinkles.

RELAX Sea and Vitamin "C" Signature Facial Treatment
Turn back the hands of time. Designed to rejuvenate the skin by stimulating collagen and elastin synthesis. It acts as a powerful oxygenation and toning treatment as it gives unequalled lifting and clarifying effects by improving microcirculation, cell regeneration, and the skin's natural defense mechanisms.

Age Corrective Facial
Repairs the visible signs of aging for immediate and lasting results. A Natural Retinol Alternative made with chicory root oligosaccharides and tara tree gum, and revolutionary Swiss Green Apple stem cell technology lift and tighten skin, erase wrinkles and crow's feet, and increase collagen production for skin that appears naturally ageless.

Anti-Aging Facial
Transform mature or dehydrated skin with microcurrent technology. Reduce fine lines and wrinkles and increase collagen production to help your skin regain elasticity.

Repair & Revitalize Facial Treatment
Antioxidant-rich natural plant hormones target hormonal acne and treat hormonal aging. The power of supercharged greens clarifies and clears the skin by normalizing oil gland production and helps to prevent breakouts. Repair and revitalize aging skin, visibly increasing its hydration and elasticity for a firmer, more youthful complexion.

Exotic Arctic Berry Peptide Specialized Facial Treatment
A deeply oxygenating and brightening treatment ideal for fatigued, pigmented and aging skins. Complexion will appear completely revitalized and firm while pores become tightened and refined. Helps with cellular repair and nourishes the skin combining botanical Stem Cells, Hylauronic Acid and Retinol Alternatives.


Experience Proven Anti-Aging Results from Eminence Organic Skin Care


Enjoy Eminence Organic Skin Care's video on How to Hydrate & Brighten Aging Skin Naturally.

Quality Anti-Aging Eminence Products Available at RELAX The Spa
Best Seller ­– Bamboo Age Corrective Masque: Treat your skin with this age repairing mask that uses the most powerful anti-aging technology in natural and organic skin care.

Award Winning & Best Seller ­– Monoi Age Corrective Exfoliating Cleanser: Wash away impurities, remove surface debris and experience smooth skin like never before with this multi-action, exfoliating cleanser infused with exotic monoi.

Award Winning – Firm Skin Acai Exfoliating Peel: Hydrate your skin deeply and reduce the appearance of fine lines and wrinkles with this active, exfoliating peel solution. Regular use of this peel will visibly increase skin's firmness, restore its elasticity and reveal a smoother, softer, younger looking complexion.

Best Seller – Firm Skin Acai Moisturizer: Hydrate and nourish aging skin with rich shea butter and skin-plumping botanical hyaluronic acid. Targeted formulas Homeostatine® and Biocomplex boost the appearance of elasticity for younger-looking skin.
Hydrate and Reveal Youthful Looking Skin Today
Our trained estheticians are happy to provide more information on services and products at RELAX The Spa Rochester before or during your visit. If you have a specific skin care concern or are not sure which facial is right for you please call the spa at 585-412-4994.

We invite you to join us at RELAX The Spa Rochester to experience our new Anti-Aging Facial Services and help you find your best skincare solutions! Book today using the RELAX The Spa Rochester App, or schedule online under Booking.